Explore Featured Projects
At any given time on campus there are numerous projects being overseen by Design and Construction Management. In these pages we go into greater detail about the construction progress on some of our higher-profile campus projects.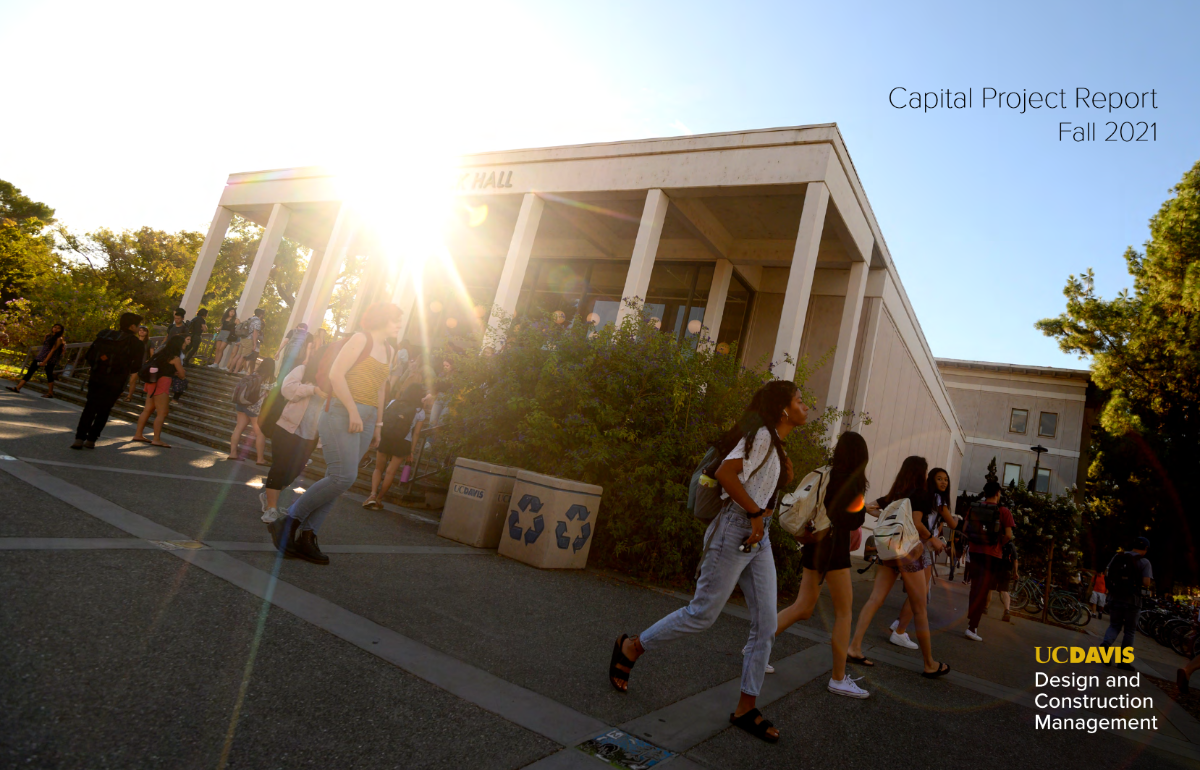 Capital Project Report: Fall 2021
Click to view and download the Fall 2021 Capital Project Report and learn more about new and ongoing projects. Browse Featured Projects by scrolling through the web pages linked below.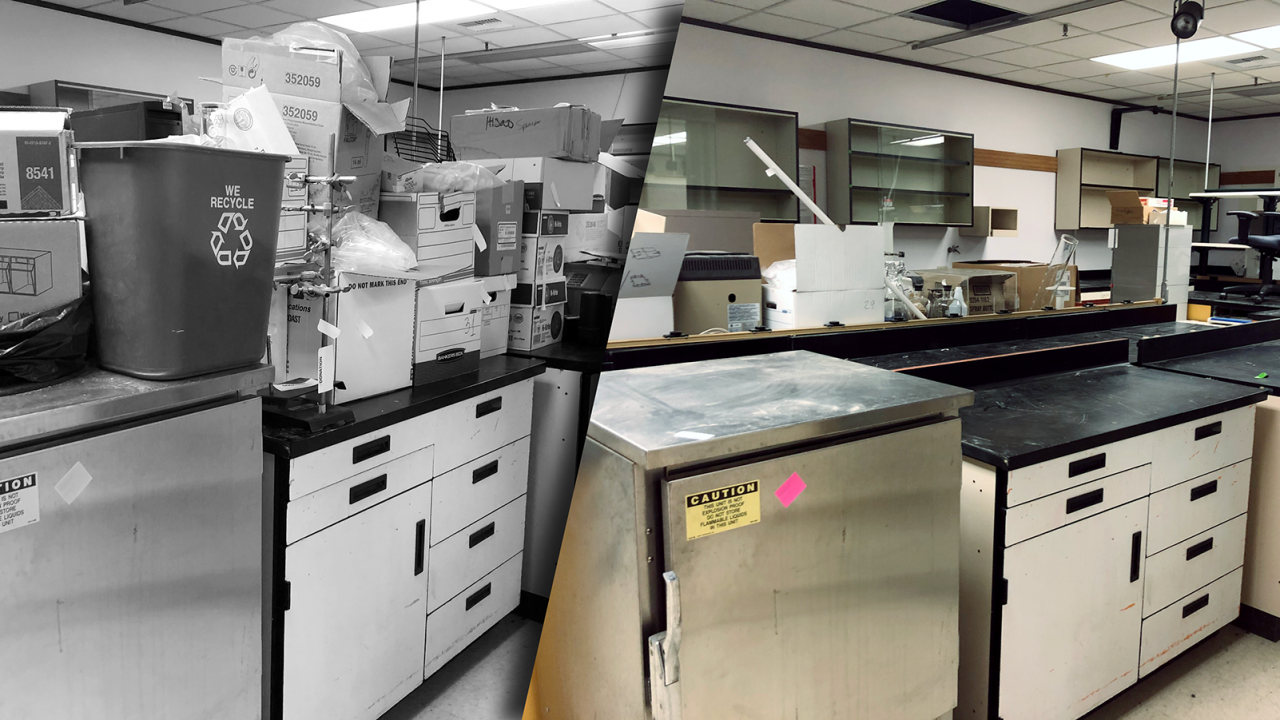 Reimagining Campus Space
With many departments sizing up potential changes to their labs or offices in light of the pandemic or needing additional space for new personnel, DCM's Space Management and Project Development unit can help with cost-effective solutions or assist in realizing incentives that add to your bottom line.