Explore Featured Projects
At any given time on campus there are numerous projects being overseen by Design and Construction Management. In these pages we go into greater detail about the construction progress on some of our higher-profile campus projects.
Feature Story
With up to 150 buildings that may still need seismic improvements before 2030, the UC Davis community should get ready for significant construction ahead.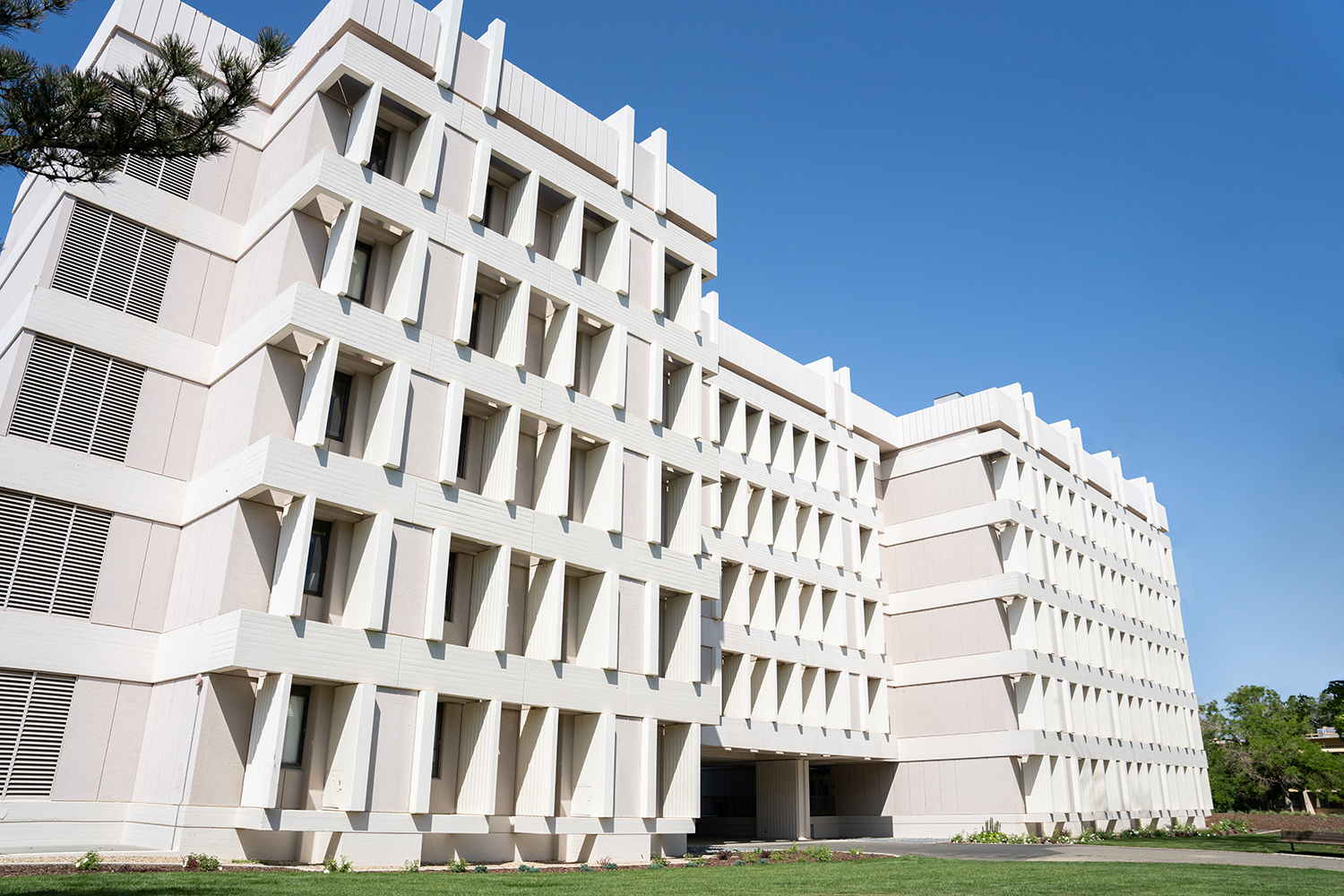 Bring in the Reinforcements: Preparing to Meet the University of California Seismic Safety Standards
Click here to learn more. 
Capital Project Report:  Spring 2021
Learn more about new and ongoing projects by downloading the Spring 2021 Capital Project Report, or browse the featured projects online by scrolling through the pages linked below.