Explore Featured Projects
At any given time on campus there are numerous projects being overseen by Design and Construction Management. In these pages we go into greater detail about the construction progress on some of our higher-profile campus projects.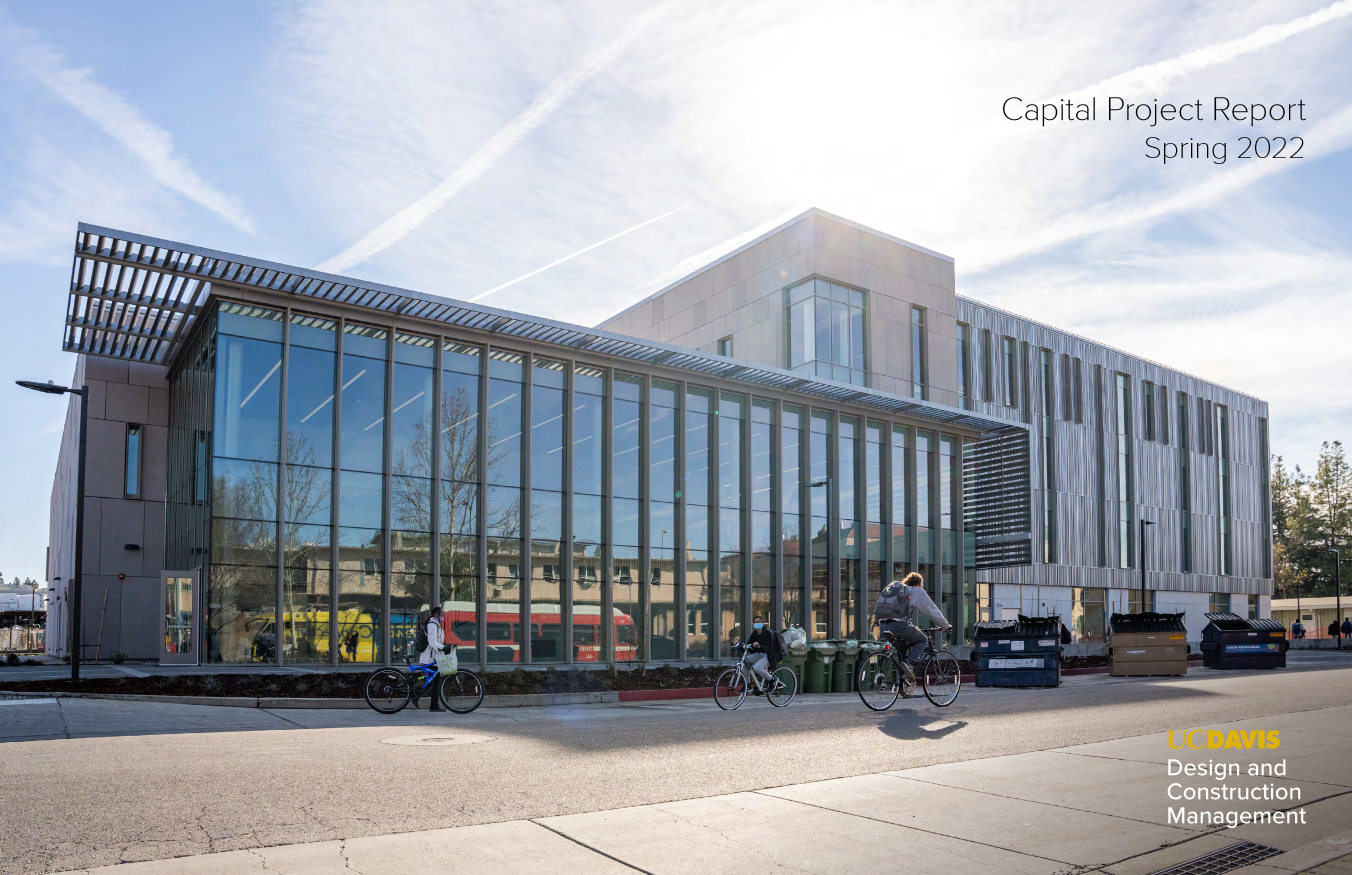 Capital Project Report: Spring 2022
Click to view and download the Spring 2022 Capital Project Report and learn more about new and ongoing projects. Browse Featured Projects by scrolling through the web pages linked below.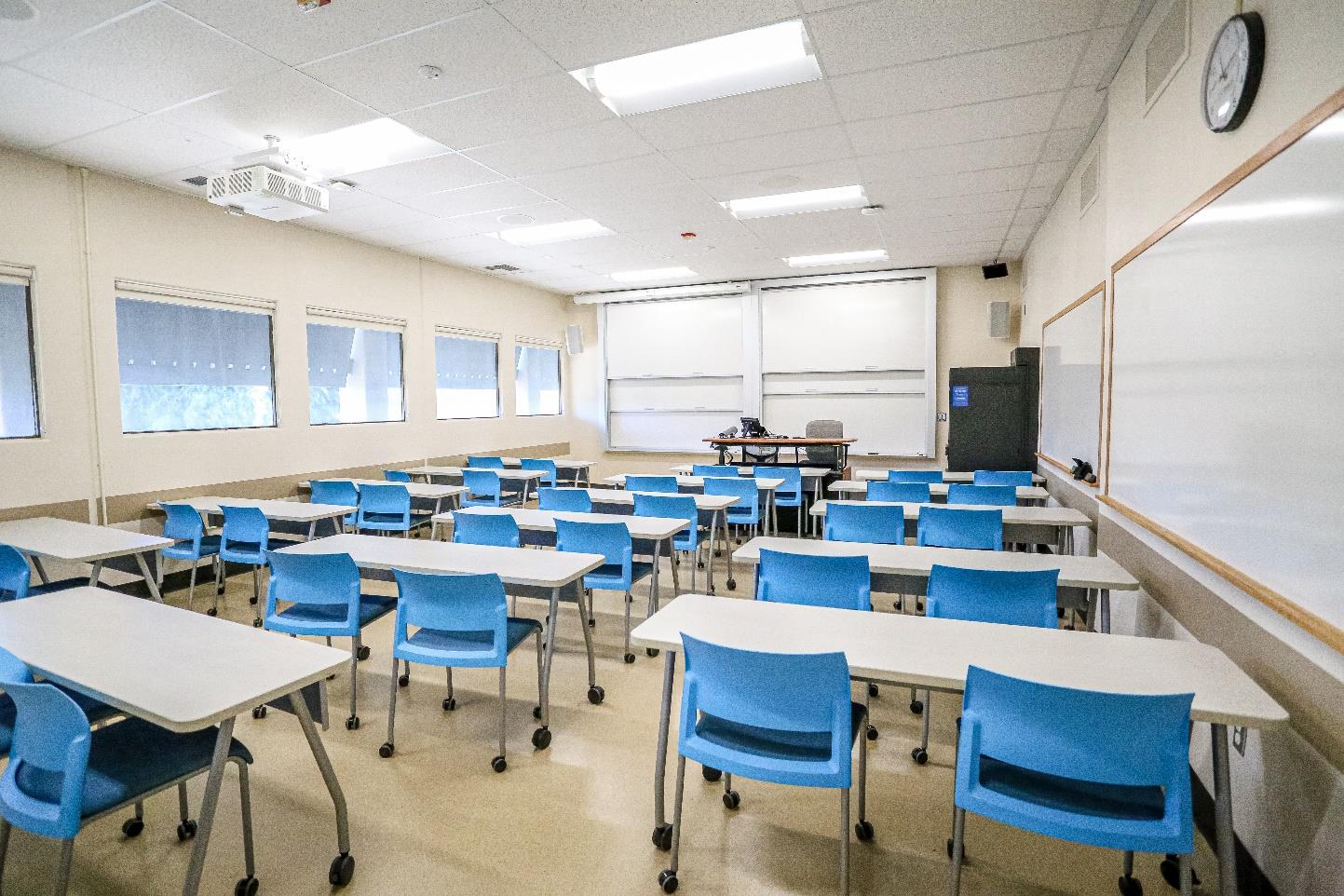 Drab to fab
As UC Davis welcomes more and more students to campus, Design and Construction Management has been hard at work building new and upgrading old classroom space to provide the best environments for teaching and learning.