Space Release Program
The Space Release Program, managed by our Space Management and Project Development department, helps identify campus real estate that can be made available for other groups to use. While the program began before the pandemic, its relevance is elevated now that many employees are solidifying their plans to work from home via campuswide initiatives like Workplace Reimagined and a new incentive program calling for campus departments to consolidate and release office space. Learn more below.
---
Space Release Program Incentive
Give up 2,500 square feet and gain $25,000
How it works
Campus teams who can identify a minimum of 2,500 assignable square feet (ASF) that they can permanently release will earn an incentive of $10 per ASF for up to three years. This would amount to a minimum budget credit of $25,000 each year for three years, which could be used at the discretion of a dean or vice chancellor. Up to 60% of standard per-person moving costs would also be covered centrally.
Make sure you don't need the space for at least five years. Units who make a request for comparable space within five years will be expected to pay back any funds received.
To further facilitate the process, participating units will have access to a new program — SMASH the Stash — at no cost.
How to qualify
In order to qualify for the incentive program, the released space must meet these qualifications: 
Be within the Davis campus or city of Davis

Be centrally funded (department-funded space is not eligible)

Be in a contiguous block, with a minimum of 2,500 assignable square feet

Have a logical access (i.e. separate entrance) or adjacency of complementary programs

Be in usable condition or require minimal refresh or repair
Start now!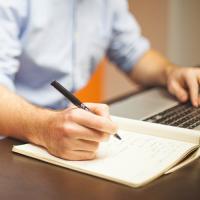 Begin by filling out the Space and Project Needs Request form. The form requires the signature of a dean, vice chancellor or other designee.
---
Need help with refuse removal?
Design and Construction Management and Supply Chain Management have partnered on the SMASH the Stash program to help units clear out unneeded items and clutter to create more usable space. Smash the Stash coordinators evaluate unused "stashes" including stored equipment and supplies then take a thorough approach to cleaning them out which helps reorganize and potentially free up available space within the unit's footprint. The process includes all waste streams — garbage, recycling, e-waste, document shredding, appliances, furniture, stored chemicals and marketable items.
It is not necessary to be participating in the Space Release Program to use this service, but if you are, you will have access to "SMASH the Stash" services at no cost.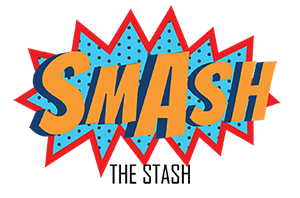 Learn more
Extra Space? Give It Up, Earn Incentive
Read more in Dateline article dated March 23, 2021 about the campus program that has the potential to save $4M annually.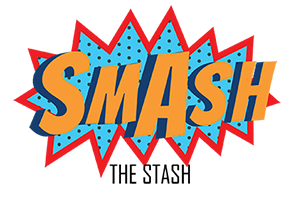 SMASH: Equipment Disposal Program
Read more about the pilot program designed to promote efficient space utilization by removing unneeded items while create more space for current programs and functions.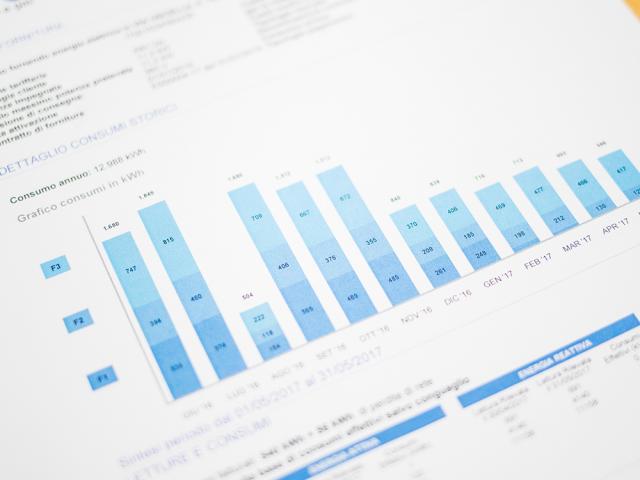 Budget Framework: Strategic Initiative
To help meet the challenge of reducing our campus's ongoing reliance on state funds and tuition revenue, multiple initiatives are being identified. The Space Release Program is one of these. Learn more about it on our Finance & Business website. 
Tags