Campus Community
At UC Davis Design and Construction Management we are proud to serve the largest, most academically diverse campus in the University of California system. As our educational programs and reputation elevate, so must the work that we do to support the pursuits of our students, faculty and staff. 
On this page you will find links to the wide variety of services we provide to campus customers. including those interested in exploring or launching a small or large-scale improvement project of their own, to those interested in learning more about the projects currently underway. This section is also where our community can learn more about  major campus-wide initiates like the Big Shift, the status of our seismic safety program or which roads are impacted by current construction projects.
Start a New Project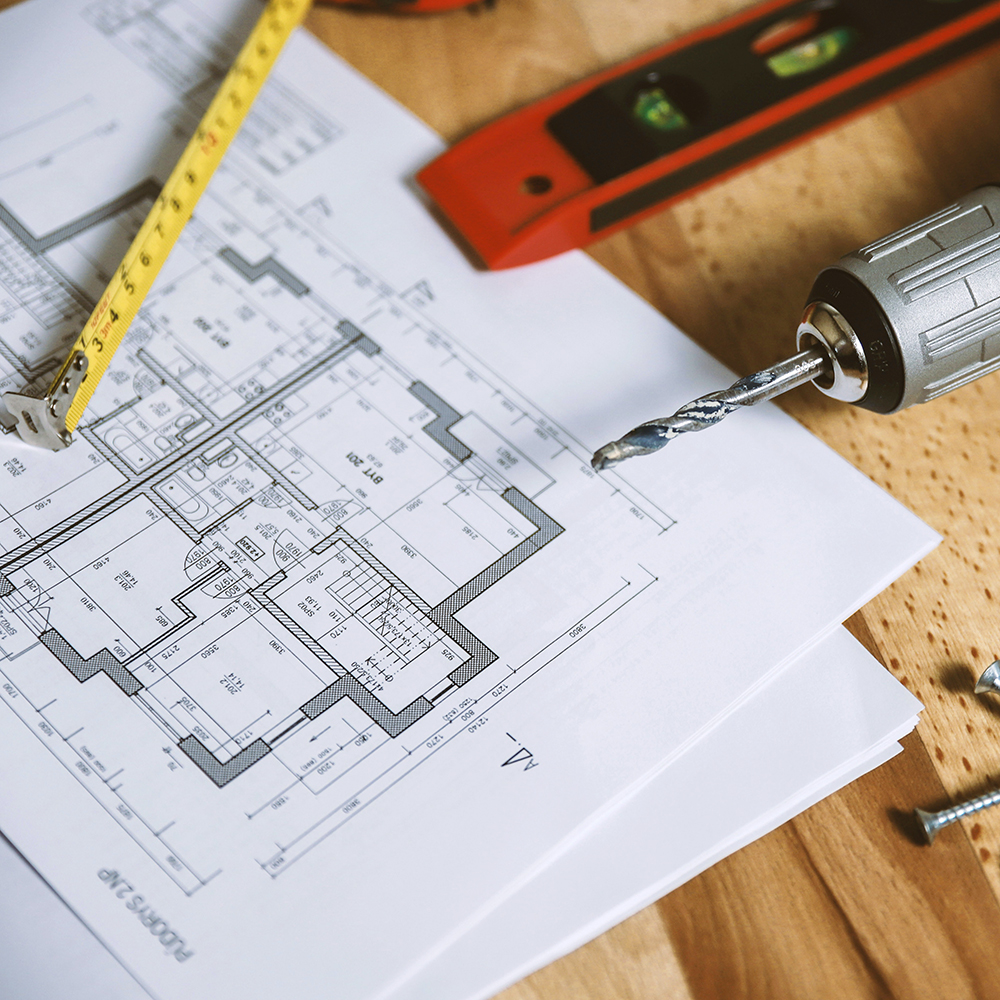 Project Initiation
From remodeling to new construction and space requests — even if you don't have all the answers — this is the right place to start!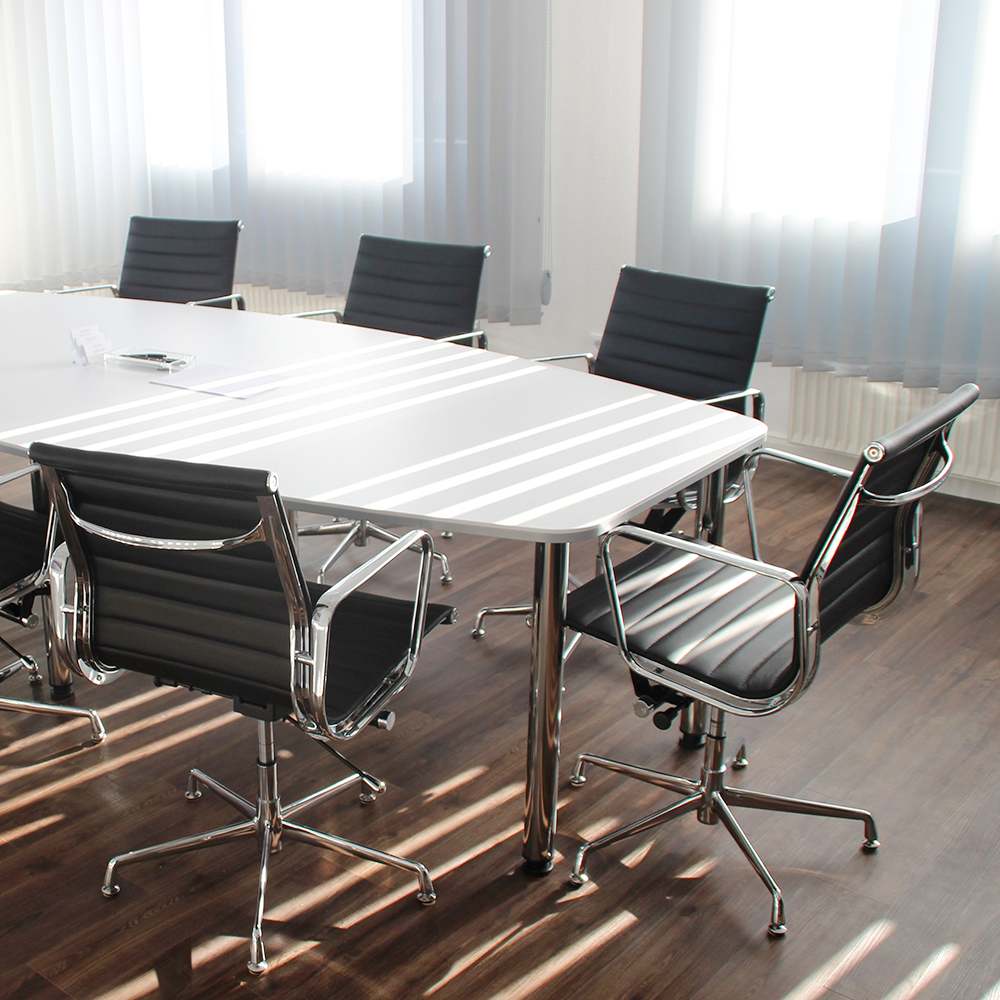 Furniture Services
This group assists campus customers with the selection, design and purchase of standardized office furniture.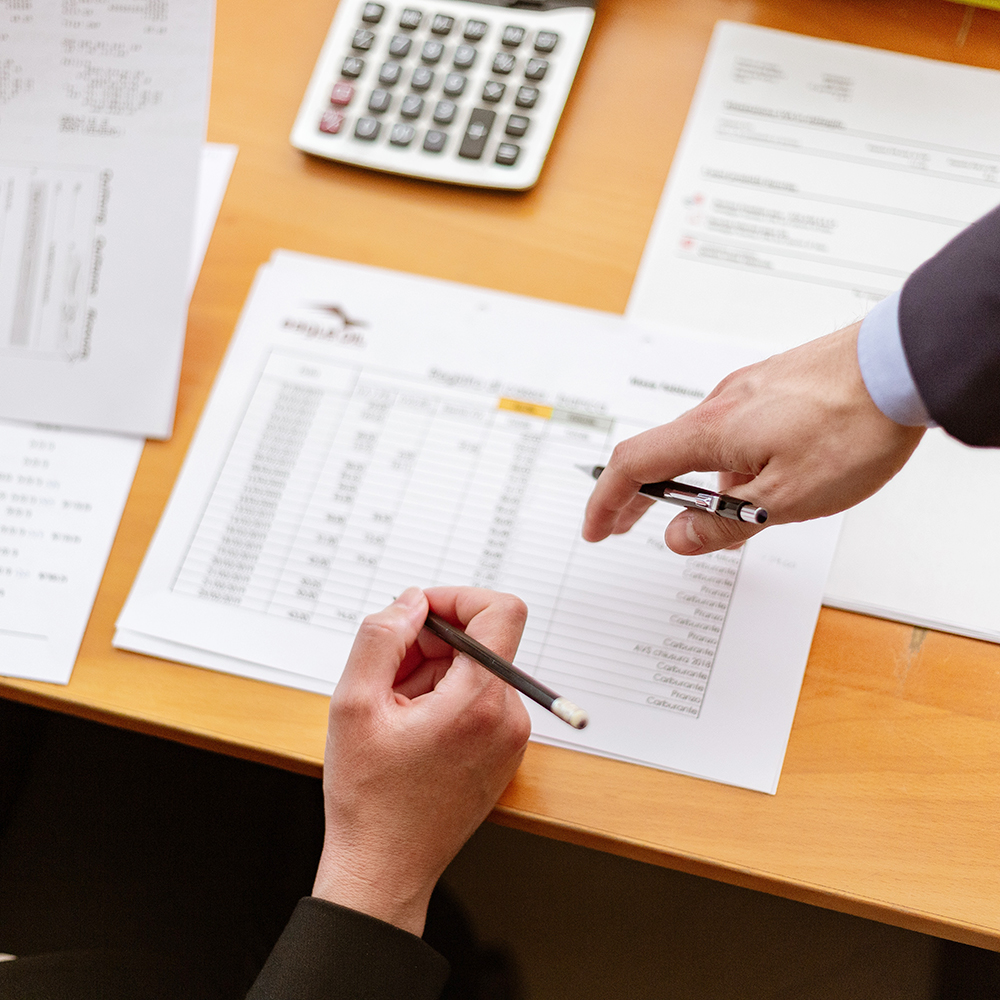 Service Rates and Agreements
Learn more about Design and Construction Management's hourly recharge rates.
Explore Current Projects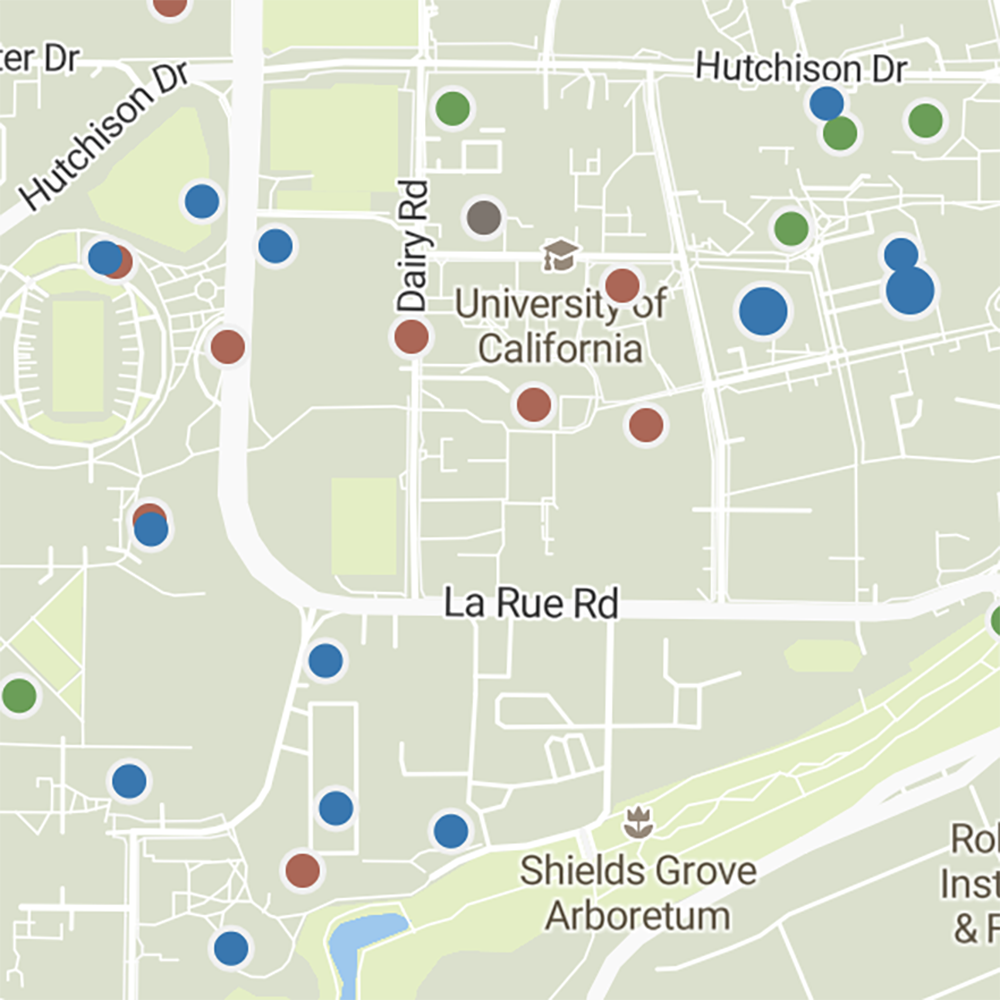 Interactive Map
Get an overview of where investments are being made across campus, which units they support, expected completion timeframes and more.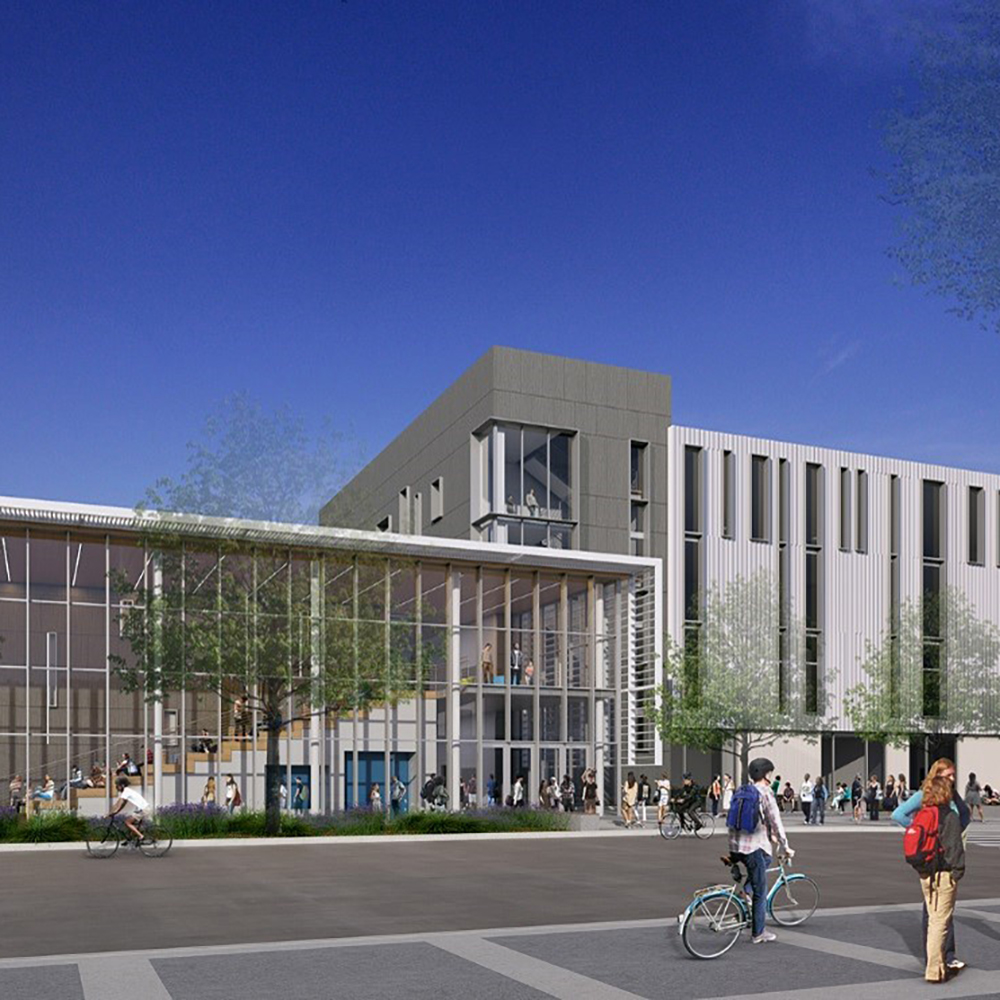 Featured Projects
Here you can find a selection of some of our larger-scale projects with expanded descriptions along with architectural renderings when available.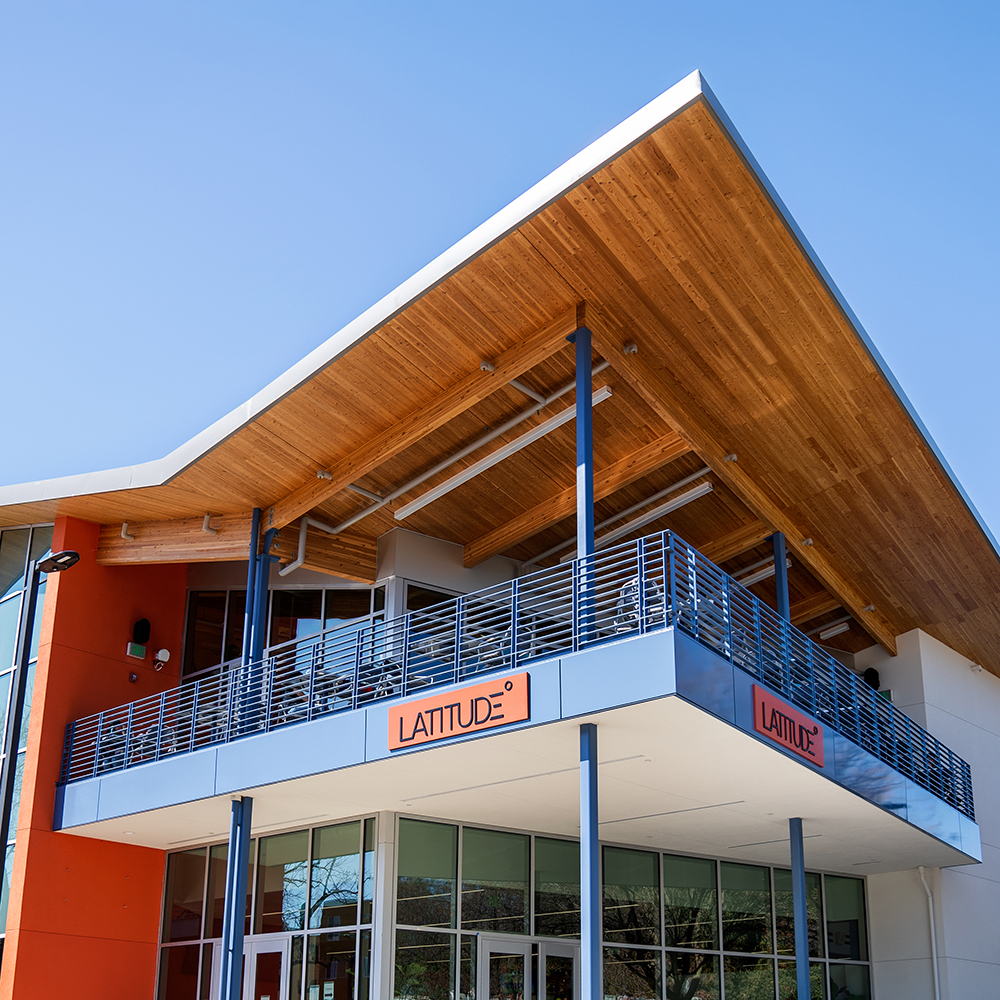 Capital Project Reports
These reports, produced approximately twice a year, feature some of our newest capital construction projects, large-scale renovations and exciting infrastructure improvements.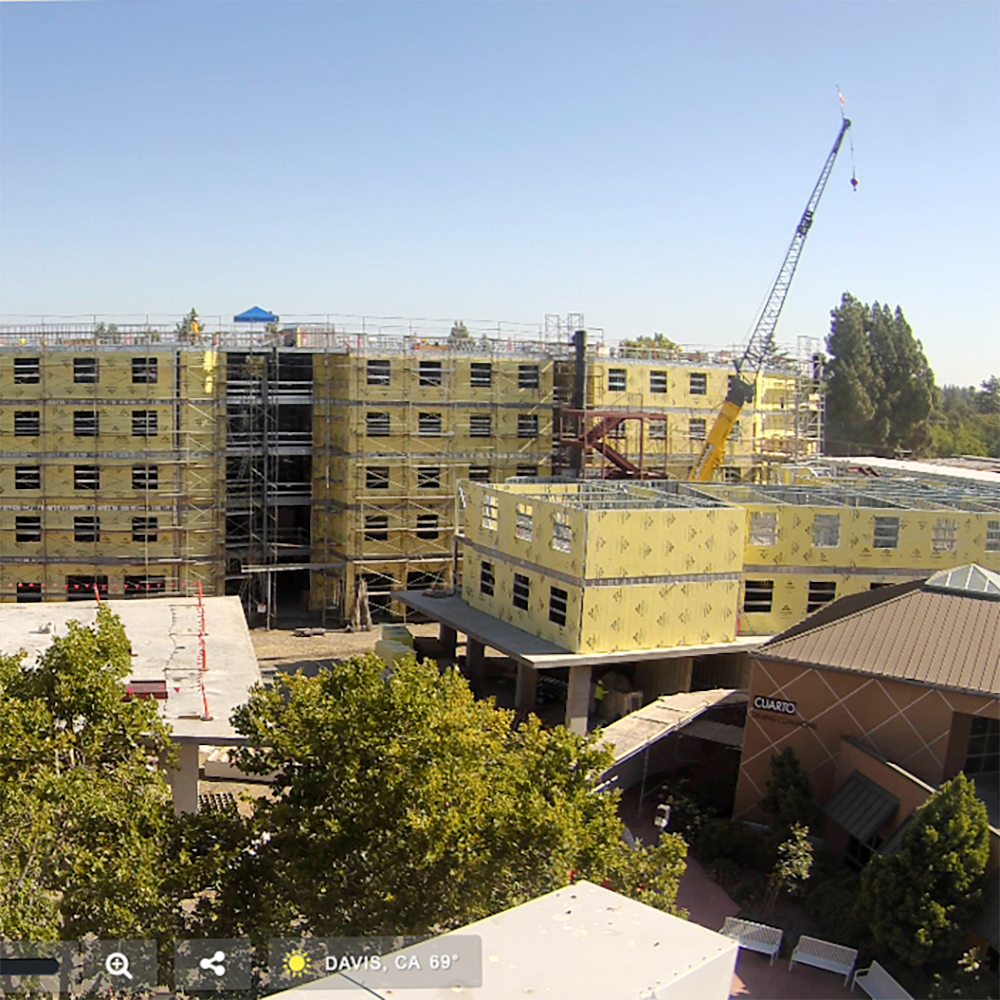 Construction Cameras
Watch the time-lapse progress of some of our largest building projects or just check out what is happening at those locations in real time.
Campus-wide Initiatives and More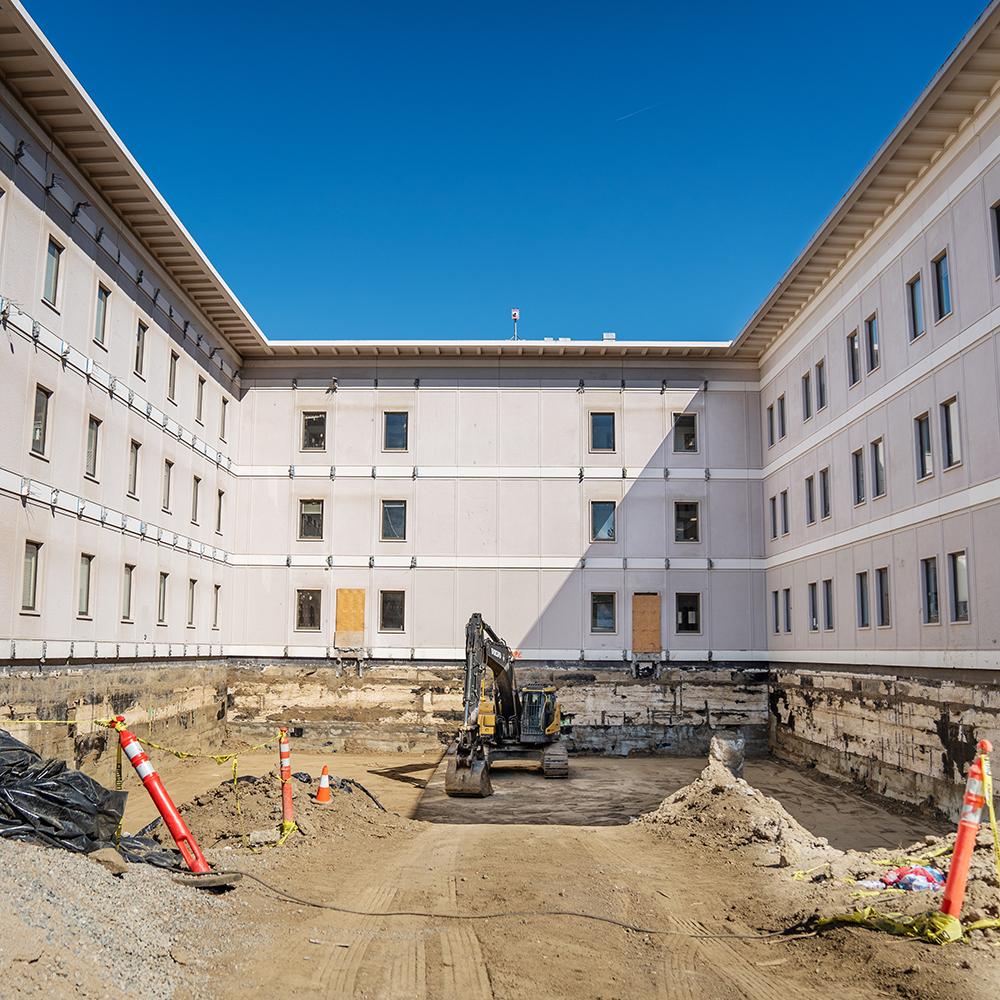 Seismic Safety
Learn more about the progress being made on the campus's Seismic Safety.
Big Shift
Learn more about the project that is moving our campus closer to a carbon-neutral future. It's messy, but it's worth it.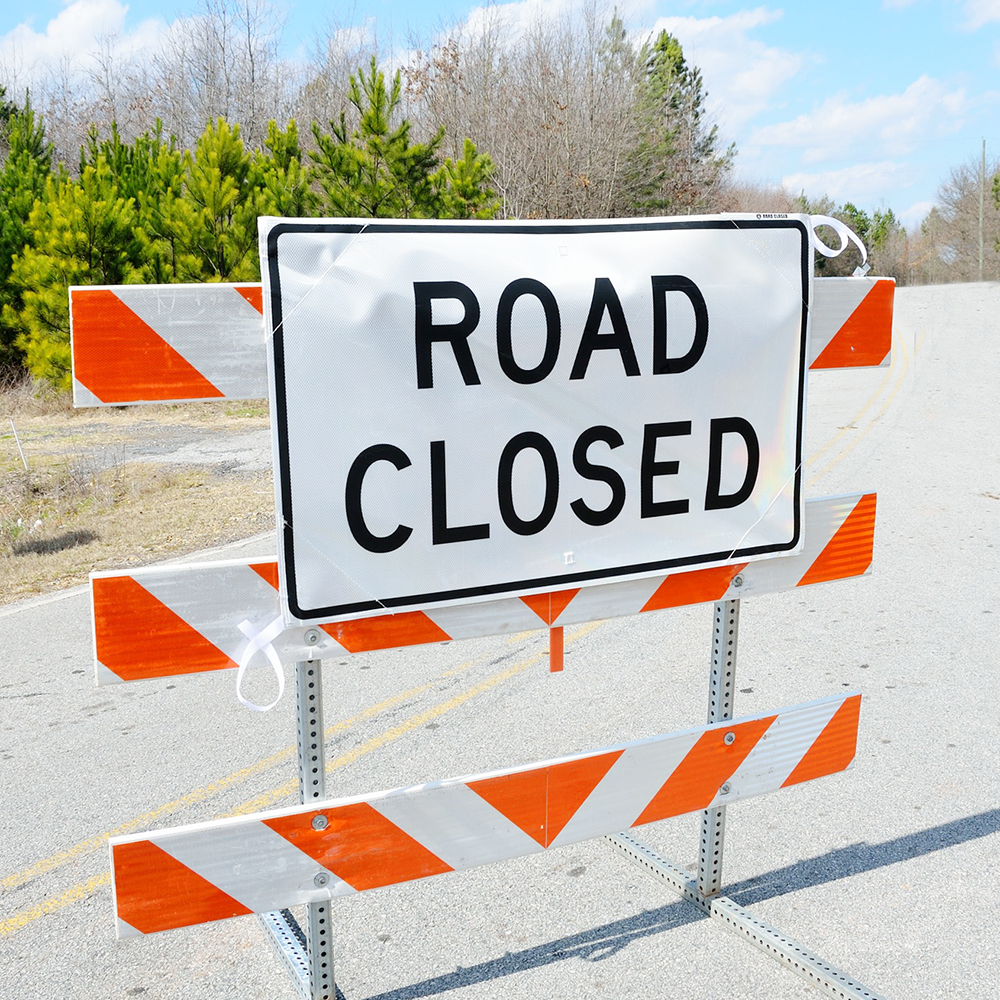 Road Closures
See which roads are closed on campus due to construction activity.