Furniture Services
Our Furniture Services group assists campus customers with the selection, design and purchase of standardized office furniture, primarily through United Corporate Furnishings (UCF), a local Steelcase furniture provider. 
Purchasing Furniture
If your furniture purchase includes changing the location or removal of a door, adding furniture panels higher than 54", or affecting circulation or HVAC/Electrical, please click here for more information concerning the Project Initiation process.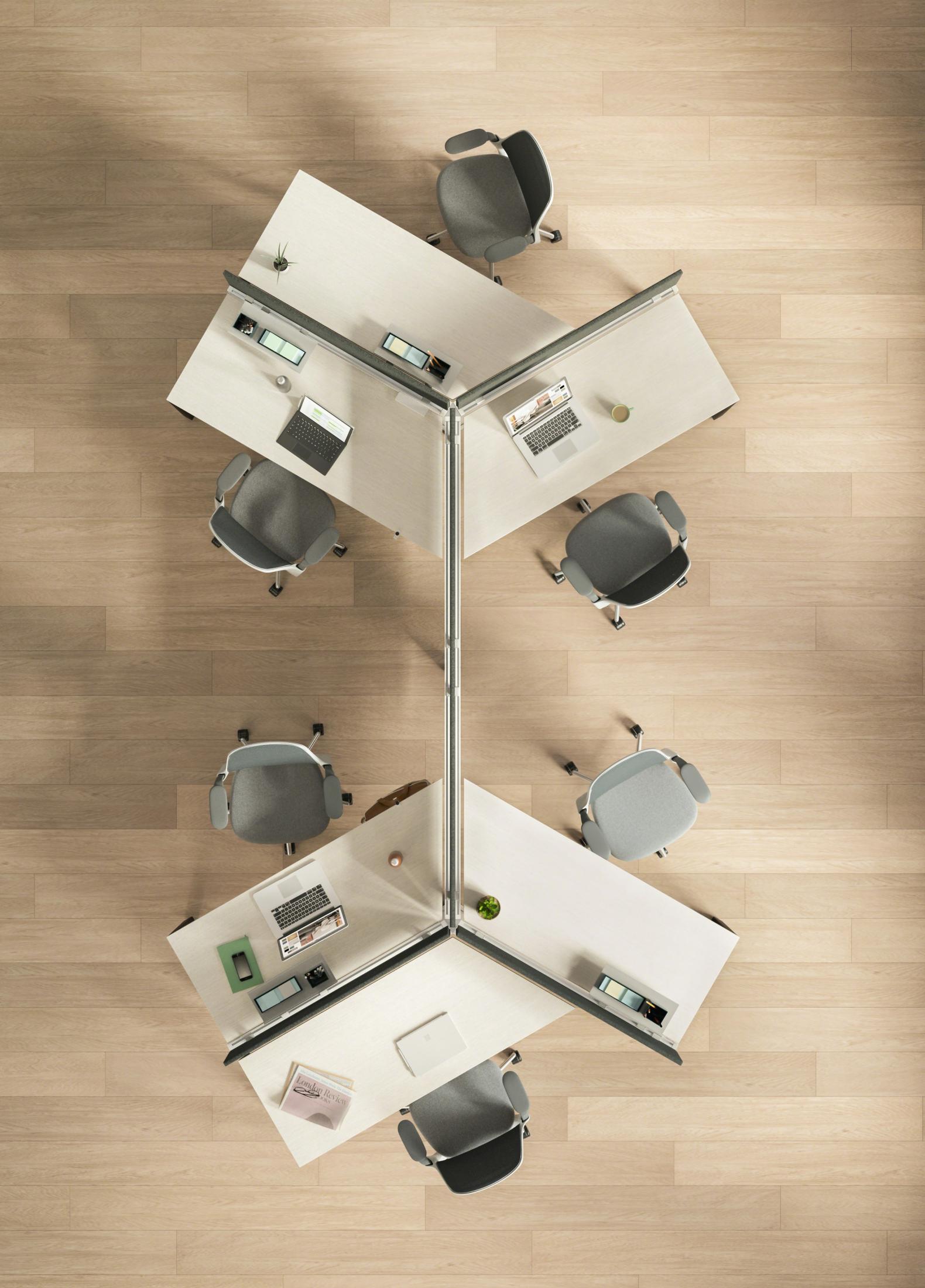 Furniture Services can provide you with the following assistance to address your furniture needs: 
   evaluating furniture options 
   viewing and testing select furniture before purchase
   developing of space plans
   establishing a budget
   submitting and tracking furniture purchases
   coordinating installation 

To access these services, please visit our Project Initiation page to complete and submit a Furniture Request Form to furniture@ucdavis.edu and a Furniture Services team member will contact you.

If your furniture need consists of basic seating, storage or small accessories please view the limited UCF punchout catalog within AggieBuy to directly purchase the appropriate items.
Renting Furniture
Furniture rental is arranged through UC Davis Supply Chain Management. For more information, please click here. 
Questions?
If you have any other questions regarding Furniture Services, please contact us at furniture@ucdavis.edu