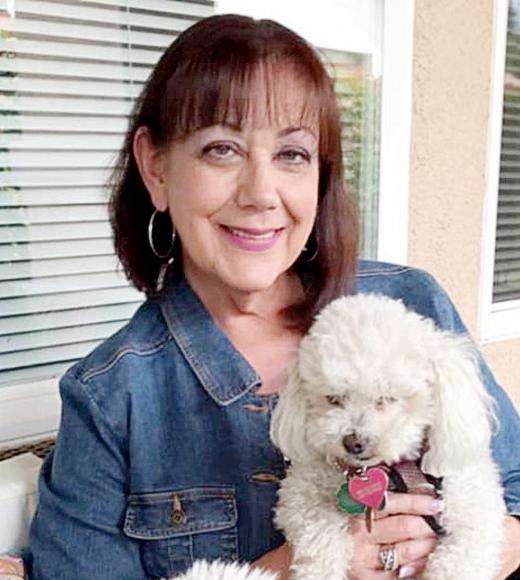 Transaction & Portfolio Management
Bio
Rhonda Lake began her UC Davis career in October 2012 as an associate director in Design and Construction Management's Real Estate Services. As the current director of Transactions and Portfolio Management, she's enjoyed working with so many dedicated and talented colleagues over her time with the university. 
"The pool of talent is exceptional with many subject matter experts who are willing to share their expertise. My favorite memory will be working shoulder-to-shoulder with a very talented team. I will miss interacting with them on a regular basis." 
Rhonda began her career in public real estate in 1996 as a property agent for the city of Sacramento, moving on to became the asset manager for the Department of General Services before starting her career at UC Davis.
She is looking forward to spending her retirement post-pandemic travelling, golfing, and visiting her family and friends more frequently.
"The first order of business is a trip to Mendocino before I start to rearrange the garage and clean out the cupboards and drawers in the house. I'll let retirement unfold on its own."
In Rhonda's absence it is best to contact Louis Orlando.
Tags