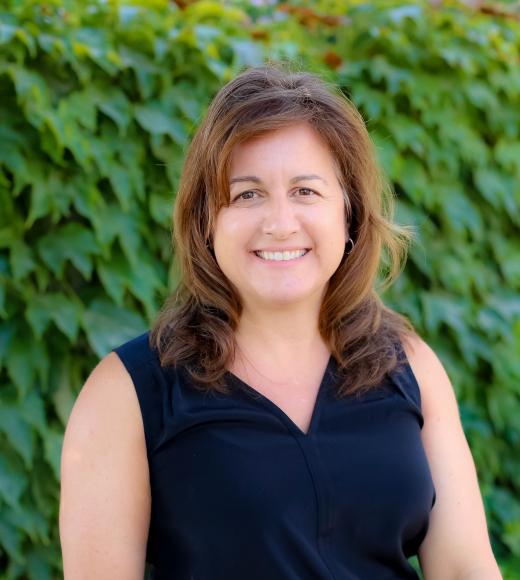 Bio
Julie is Director of Major Capital Projects, a unit currently managing design and construction for over $600 million in active projects, along with overseeing the cost estimating and contracts units at Design & Construction Management (DCM).
Julie is an architect and graduate of UC Davis with a Bachelors of Science in Design and Business Management.  With over 25 years of planning, design and project management experience, she specializes in implementation of large capital projects with an emphasize on design build delivery and high sustainability goals. Her past projects at UC Davis include the Brewery, Winery and Food Pilot Facilities (LEED Platinum), Jess S. Jackson Sustainable Winery (Net Zero) and the Manetti Shrem Museum of Art (LEED Platinum).
She is a member of the Society for College and University Planning (SCUP) and active in Design Build Institute of American (DBIA) and Lean Construction Institute (LCI). Julie has been a LEED-accredited professional since 2007.
Tags