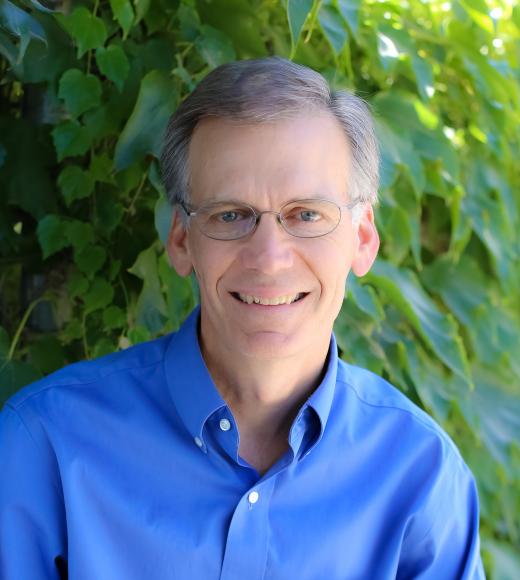 Unit

Integrated Capital Planning
Bio
Bill is the Executive Director and founder of the Integrated Capital Planning unit at Design and Construction Management. 
Bill is an architect and a graduate of Cornell University with over 30 years of planning, design and project management experience.  He specializes in envisioning the physical implementation of large capital project initiatives as well as planning technical projects with challenging programmatic, energy conservation and environmental goals. His past projects at UC Davis include the Veterinary Medicine 3B Laboratory, Tahoe Center for Environmental Sciences, and Valley Hall (School of Veterinary Medicine).  All three projects achieved LEED Platinum certification for sustainable design. 
Bill founded the innovative Integrated Projects Group in 2014 to deliver coordinated, technically complex, multi-phased projects with intertwined programmatic and operational relationships.  This group is currently delivering three major capital project initiatives (the Veterinary Medical Center, the Chemistry Discovery Complex and the Library Center for Interdisciplinary Research).  Bill is also a speaker and lecturer in the areas of Integrated Green Building Design and High Performance Laboratory Design.  He co-authored the UC Davis Physical Design Framework as well as two national best practice guides in laboratory design.
Tags