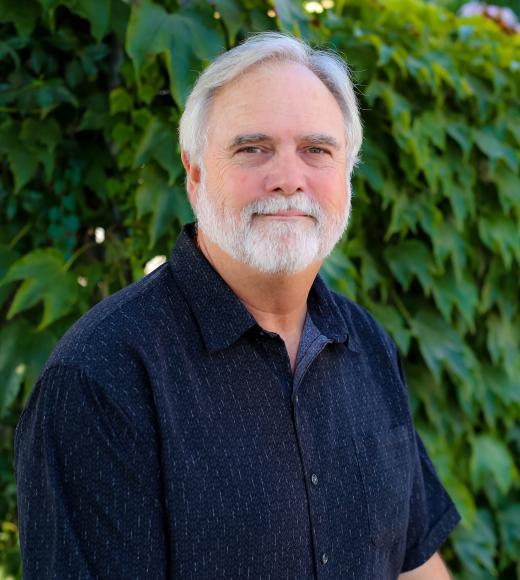 Engineering Project Management
Bio
Kurt Wengler is a professional registered engineer who began his 20-year career at UC Davis as a consultant, designing UC Davis projects. After 10 years of consultant work, he officially began employment with the university as a project manager, managing numerous projects at Design and Construction Management. Over the past four years, he served as associate director of Engineering Project Management.
"We are all working for the betterment of the university. The meetings are friendly while also being serious and productive. I will miss the supportive and collaborative work atmosphere and especially loved working on athletic projects for Campus Recreation and Intramural Athletics," Wengler said.
"I am excited to travel to see the country in our RV and explore Europe and other parts of the world. I am also looking forward to finally finishing all of those projects at home that I've not managed to get to yet."
After his retirement, it is best to contact Jason Magness.
Tags