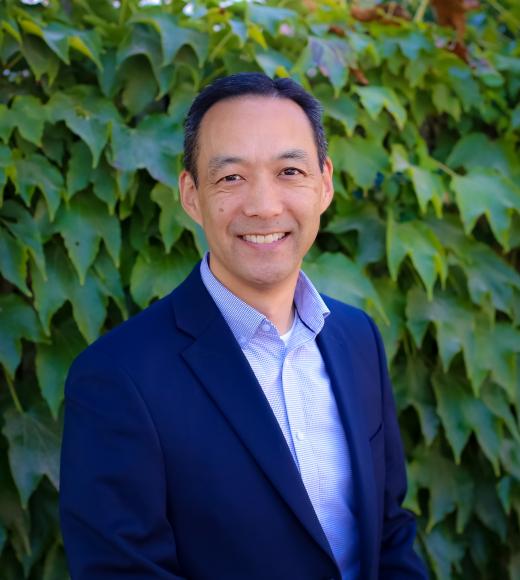 Public Private Partnerships
Bio
Reed is the Director of Public-Private Partnerships within Real Estate Services at Design and Construction Management.
Reed plays a lead role in the planning, development, and ongoing administration of public-private partnership (P3) projects developed on both the Davis and Sacramento campuses of UC Davis. This involves close coordination with the campus' P3 development partners in areas including project design, economics, financing, business terms, development approvals, and compliance with University regulations and policies. Over the years UC Davis has become an industry leader in utilizing the P3 delivery model to produce much needed campus facilities.
Reed is a graduate of UC Davis and joined the UC Davis staff in 2017 after 25 years of real estate development and consulting experience in the San Francisco Bay Area. Prior to joining UC Davis Reed developed affordable housing with BRIDGE Housing Corporation and advised public agencies throughout the west on a wide range of real estate and economic development projects with Keyser Marston Associates.