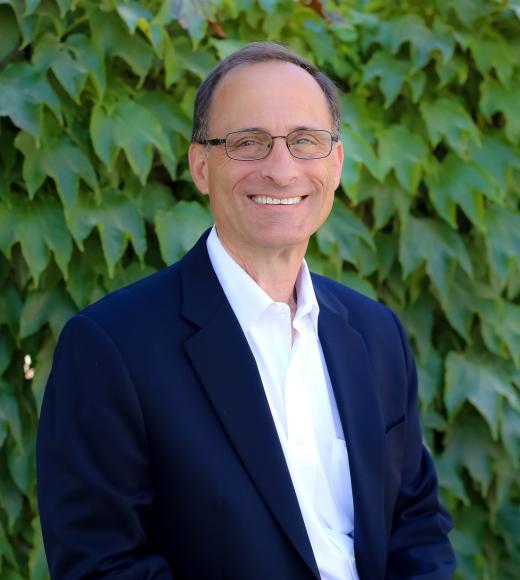 Bio
Mark is the Executive Director of Real Estate Services at Design and Construction Management.
Mark is a Landscape Architect and a graduate of UC Davis.  He joined the Real Estate Services team in 2012 and has more than 30 years of experience in design, planning and construction of both public and private real estate projects, as well as experience with financing, leasing and property management of many facilities in the Sacramento Valley. 
Mark leads a team of Real Estate professionals who manage a variety of the University's real estate assets and provide a wide range of real estate services including acquisitions and dispositions, leases, licenses, easements, public-private partnership development and property management.
Tags