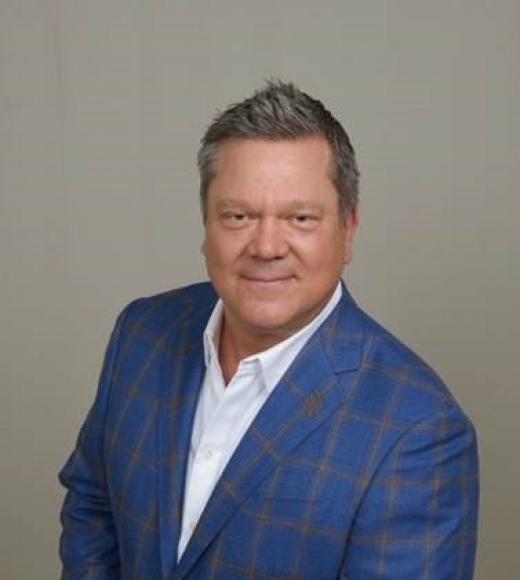 Transactions & Portfolio Management
Bio
Lou is the Director of Transactions & Portfolio Management within Real Estate Services at Design and Construction Management.
Lou is a long time Sacramento resident and a graduate of Sacramento State University.  He joined the Real Estate Services team in May 2021 and brings with him more than 25 years of real estate experience including leasing, financing, tenant improvements and property management of facilities across Northern California. 
Lou's duties include work with leases, licenses, easements, dispositions and acquisitions for both the UC Davis Central Campus and the UC Davis Health System. Lou also leads the lease administration team who administer the University's wide variety of real estate agreements.