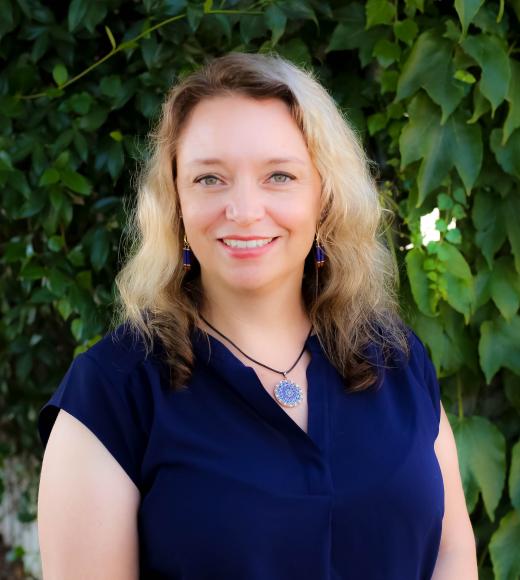 Unit

Space Management and Project Development
Bio
Kim is the Director of Space Management and Project Development, a unit within Integrated Capital Planning.
Kim leads a team of professionals who provide space and project solutions to further the mission of education, research and community engagement throughout the campus. With over 10 million square feet of space ranging from barns to classrooms and offices to wet labs, Kim's team keeps track of all space utilization and ensures that faculty, staff and students have the space resources they need to learn and work. Kim also runs the concierge program and helps constituents get to the right place when initiating projects or requesting space.
Before transferring to UC Davis, Kim was the Manager of Facilities Planning at UC Davis Health. There she oversaw a team providing capital, space and master planning, property management, and project delivery.
Kim is a UC Davis alumni with a degree in Design and has over 25 years of experience with space and project management, design and real estate. Prior to her tenure with UC, she was a designer and project manager with various entities including GSA, Sun Microsystems and United Corporate Furnishings.
Tags