In Memoriam: Colleen Kujala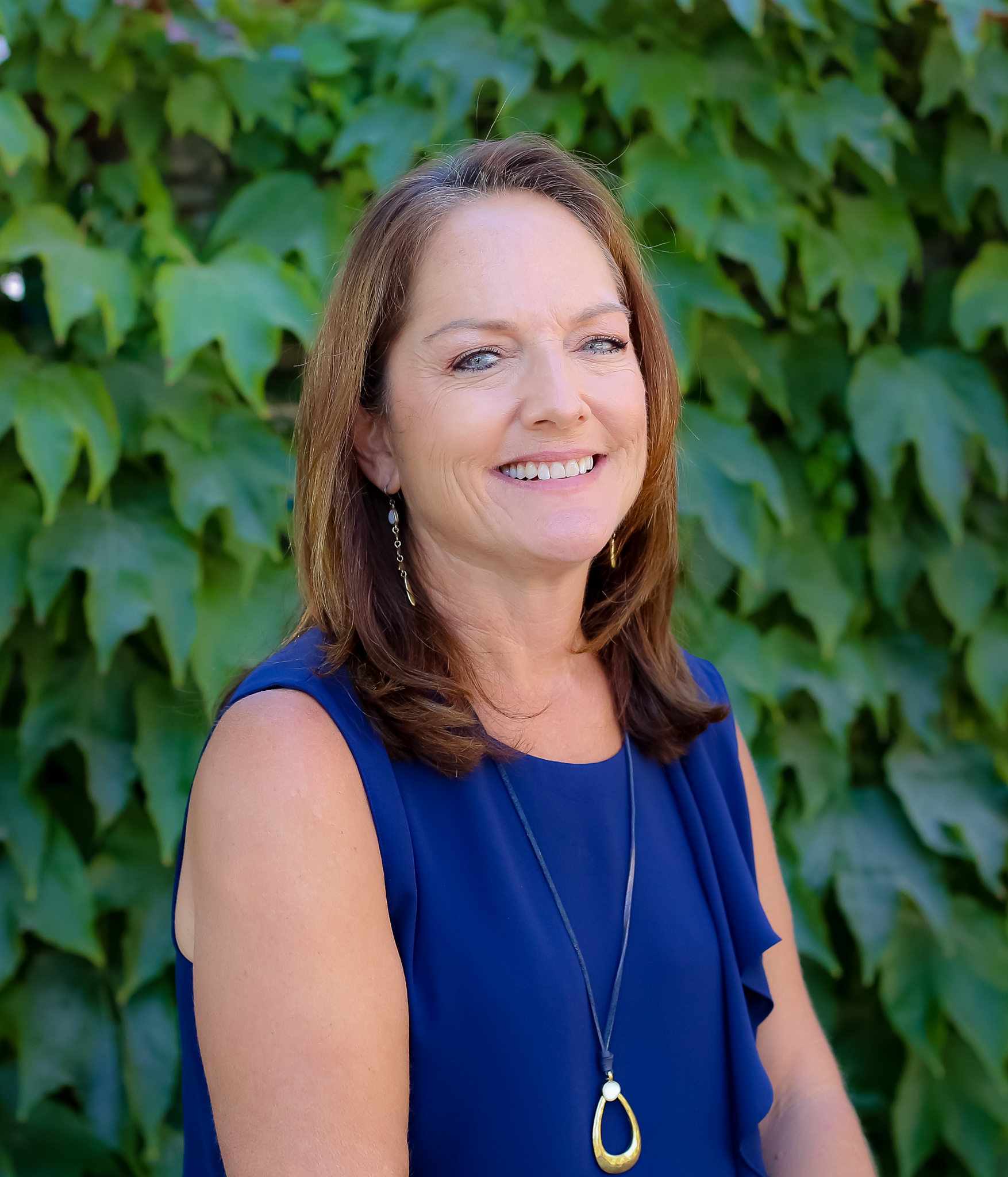 It is with a heavy heart that I announce the unexpected passing of our DCM colleague Colleen Kujala early on the morning of February 14th. A UC Davis veteran of more than seven years, Colleen had a passion for detail and loved her work. She enjoyed a deep dive into the technical aspects of our craft and her peers knew her as a source of expertise. She will be greatly missed in the Design Group, within DCM and to those in the UC Davis community whom she assisted by her efforts.
Colleen's loss will affect us all. While we struggle to understand and move on from this untimely event, please remember that UC Davis has support services that can assist during tough times such as this. The team at the Academic and Staff Assistance Program (ASAP) will support DCM staff and all of those across the University that were touched by Colleen's efforts over the years. Please do not hesitate to reach out to ASAP, and our peers at DCM.
---
Colleen Kujala
Celebration of Life
A celebration of Colleen Kujala's life will be held at Heritage Park Community Center on Friday, Feb. 24, from 11 a.m. to 3 p.m.
Obituary originally published in the Daily Democrat
Colleen was born and raised in Woodland, California. She attended Holy Rosary School, Douglas Jr. High School and St. Francis High School. She was an accomplished violin player. She also enjoyed softball, art, and water and snow skiing.  She graduated from the University of Oregon in 1993 with a degree in Architecture. During her time at university, she studied abroad in Rome.
She enjoyed spending time outdoors with her son Kai, camping and fishing. They shared a love of the outdoors. Together they also fostered many litters of kittens through the Orphan Kitten Program at UC Davis. She worked for UC Davis in Design and Construction Management.
Colleen will be remembered for her quick wit and infectious laugh. She is survived by her son Kai Kujala; her parents, Dan and MJ Nealon; her siblings Madonna Beattie, Kelly Palm, Sean Nealon and Bridget Canty; and numerous nieces and nephews. Collen will be missed by all.