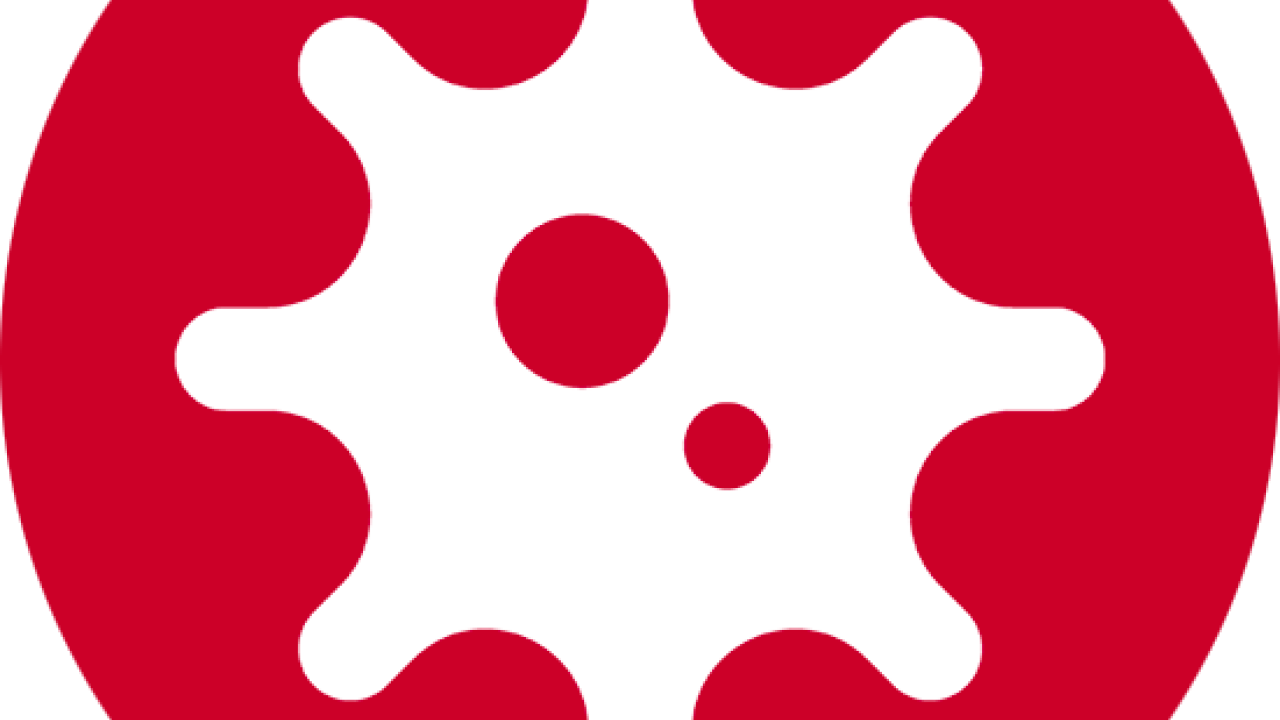 Information for Contractors About Construction During COVID-19
Originally posted March 18, 2020 (updated January 5, 2021)
Since mid-March 2020, several communications and orders related to the COVID-19 coronavirus have been provided by local municipalities, counties and the state, affecting the mission of Design and Construction Management (DCM). Information about the communications and orders affecting the Davis campus are available below.
Per the Orders, construction work on campus is allowed to continue. Contractors may continue to report to work on campus job sites and be in full compliance. Please note, the Contractor maintains the obligation for site safety including, but not limited to, the enforcement of all social distancing requirements as well as managing the notifications involved with any potential worksite exposure.
If you have further concerns managing the progress of a particular construction project, including your staffing, your supply chain, project inspections or specific communication challenges, please reach out to your DCM Project Manager or covid19.dcm@ucdavis.edu.
Healthy Davis Together:  Free COVID-19 Testing
Contractors, designers, vendors, or anyone coming to the UC Davis campus to conduct business, provide a service, make a delivery and more, are eligible for free COVID-19 testing courtesy of the Healthy Davis Together initiative.  Learn more and schedule an appointment. 
COVID-19 Orders and Communications