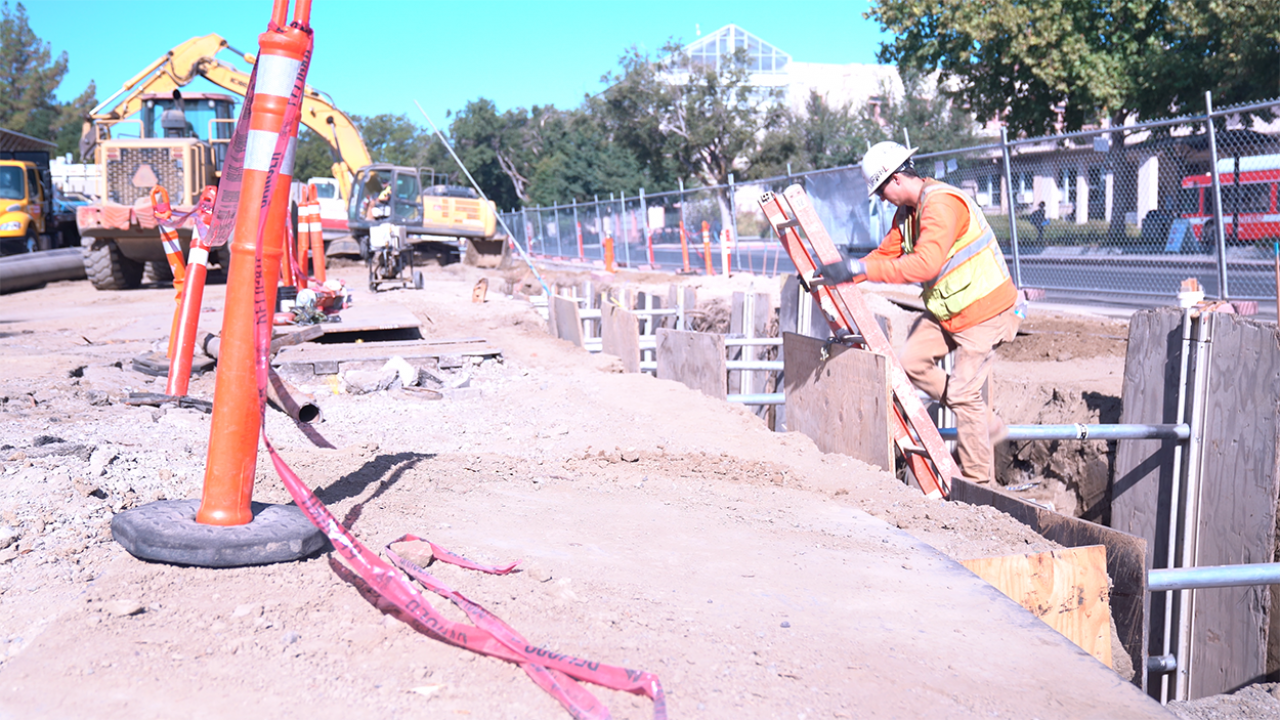 Since mid-March 2020, several Orders related to the COVID-19 coronavirus have been provided by local municipalities, counties and the state, affecting the mission of Design and Construction Management (DCM). Copies of the Orders affecting the Davis campus are available on this webpage (see below). In each case, construction work on campus has been exempted from the Orders, allowing work to continue. The contractors may continue to report to work on campus job sites and be in full compliance with the Orders. The Contractor maintains the obligation for site safety on the construction site and must follow all social distancing requirements.
On March 18, 2020, UC Davis suspended operations. The change in status impacts the university's non-critical and non-essential functions or services, which have been suspended. Under this status, all critical and essential functions and activities, including ongoing construction job site work will continue.
If you have further concerns managing the progress of a particular construction project, including your staffing, your supply chain, project inspections or specific communication challenges, please reach out to your DCM Project Manager or covid19.dcm@ucdavis.edu.
COVID-19 Orders and Communications